Problem Solved Home Improvement
For over a decade we have carried on our tradition of excellent customer service and workmanship, always refusing to sell you something that you don't need. We are dedicated to providing you with excellent service using our experienced, well-trained and courteous crews.
---
Why Use Problem Solved?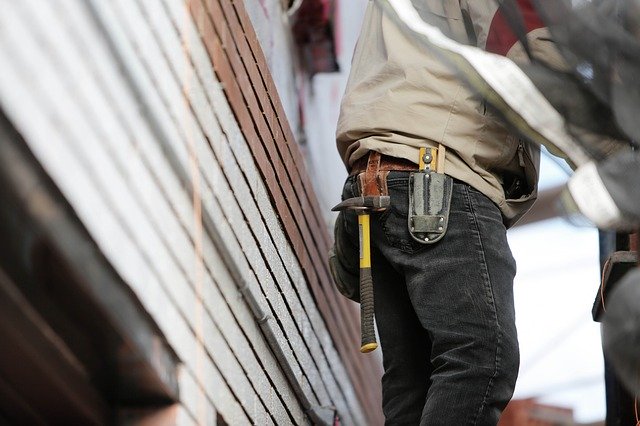 You can depend on Problem Solved Home Improvements to have experienced and skilled crews that will provide you with excellent, professional, and knowledgeable service, beginning with initial consultation and inspection, through the work's completion and clean-up.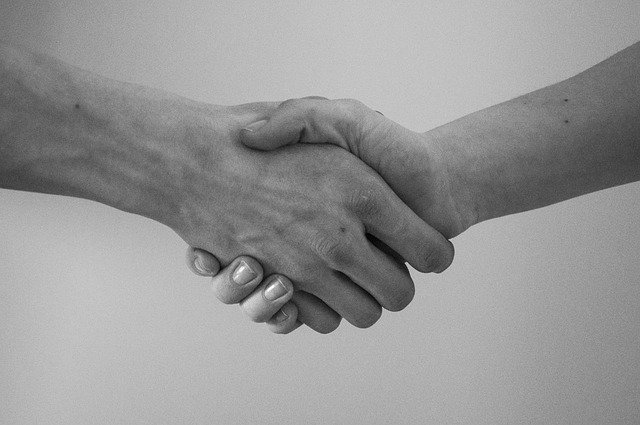 You can rely on us from start to finish that you will be taken care of just like family. Our sales are never there to sell you more than what is needed to get the job done.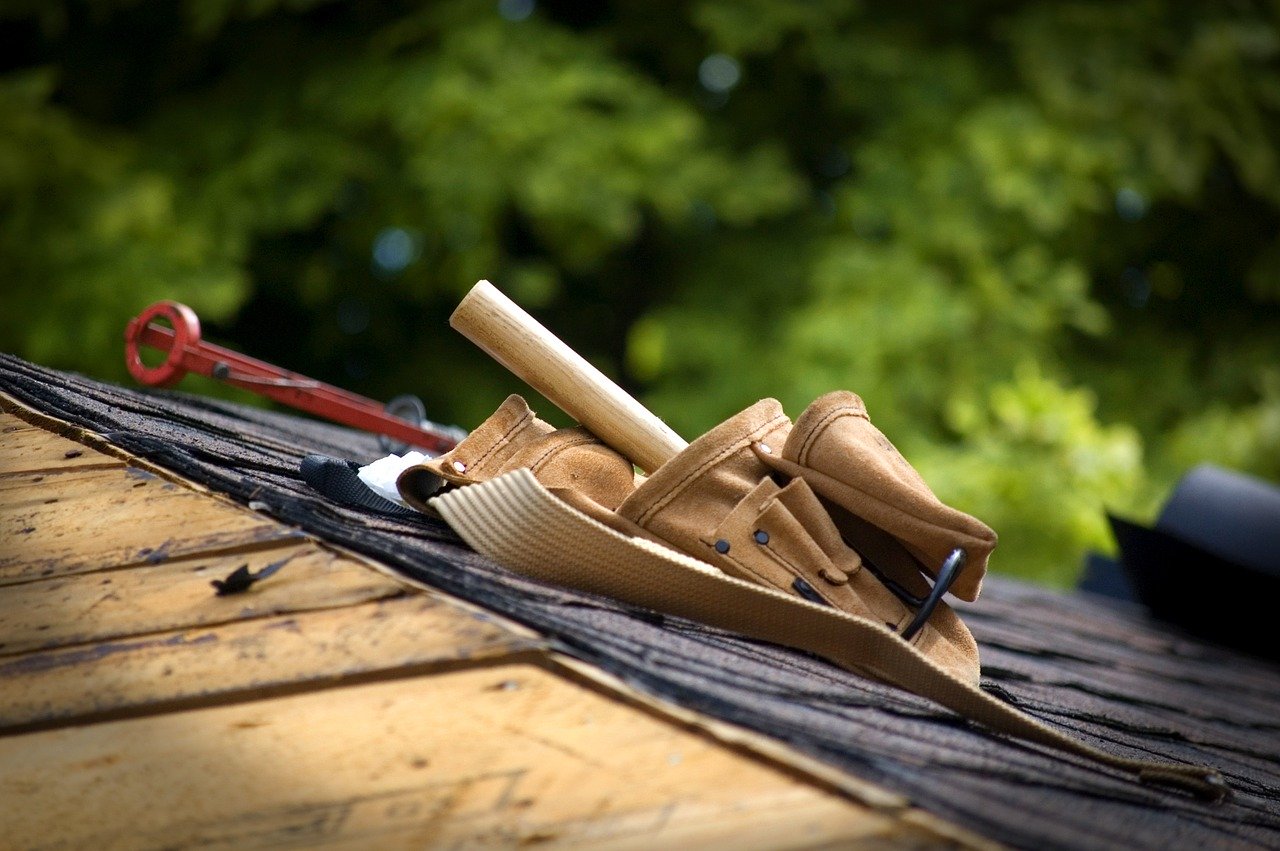 You can trust that all of our crews have the knowledge to get the work done right the first time. We train our crews to look for errors in past work done to your home so we can fix any underlining problems found.
---
Problem Solved has over 30yrs experience serving the metro detroit area with their home improvement needs. Problem Solved is a family owned and operated company that specializes in solving problems, not causing them.
Did you know 95% of homeowners have three main concerns when upgrading their home
#1 Can we trust the company to do a good job?
#2 Are we getting over charged on work being performed?
#3 I hope nothing goes wrong and if it does can we depend on the company to fix it in a timely manner?
After you do your research you will find from friends and family that problem solved is a company that can be trusted. Problem solved helps our clients see the value in getting the job done right the first time. The best price is not always the best value, service, honesty and reliability are components of value. All work is performed by problem solved certified installers,we don't sub any of our work out. Did you know that 85% of all mistakes come from companies subbing their work out. Problem solved eliminates this by performing the work ourselves. We provide all of our clients with our exclusive 21 point inspection on all free estimates. All our inspections are performed by installers not sales reps. We give our clients cold hard facts , not silly gimmicks that don't work, or high pressure/ sales tactics. It cost you nothing to get informed with our exclusive 21 point free estimate. But cost you dearly when you're a victim to silly gimmicks and sneaky sales tactics.